Abingdon Junior Woman's Club

Meetings:
Third Thursday of the Month
Hedding Grade School
401 West Latimer
Abingdon, IL 61410
Officers:
Teresa Schisler.....Co-President
Teresa Sanford.....Co-President
Kay Melton.....Vice President
Eileen Johnson.....Secretary
Jeanne Archer.....Treasurer
We welcome new members and hope
you will consider joining us in fellowship and friendship.
All interested women can apply!
Proud to Be...GFWC Volunteer
If you are interested please contact:
Teresa Sanford
985 170th St.
Abdingdon, IL 61410
309-462-3909
History:
The Juniors began more than 50 years ago (1949) to the Community cry: "If you want it done: Ask a Junior member!"
We are proud to be the largest woman's volunteer organization in our community.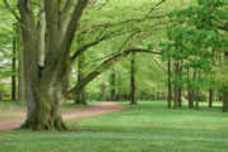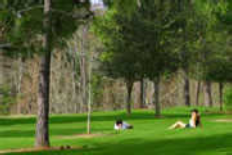 Club Committees:
Abingdon Neighborhood Committee
(Scholastic Letters, Swim Program, Soccer, Youth Activities)
Make a Difference Day in October
Teacher Appreciation in May
Annual Club Projects:
Support of 4th of July Celebration
Kris Kringle's Korner (Children's Shopping Center)
Share Your Heart (Christmas Angel Tree)
Garden Party (Community Projects)
Fine Arts Festival